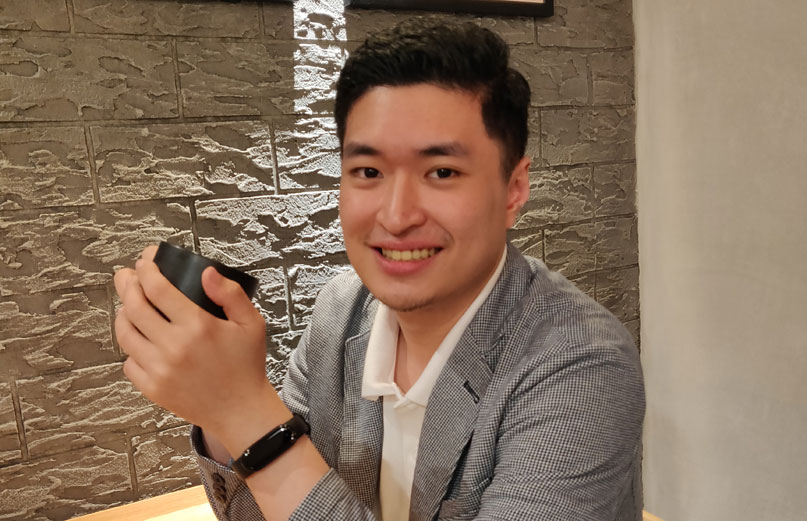 In this technological driven era, "data is king". The importance of data is particularly prevalent everywhere – no matter where you are or what you do. When I was a student, I wanted to push my ability in data manipulation, interpretation and analysis to that beyond the classroom. ADSE provided me the platform to apply these skills I learnt in class to reality through solving complex social issues. ADSE goes beyond just data work to also providing us opportunities to develop other indispensable skills, ranging from storyboarding to public speaking skills. As a data scientist, it is not enough to just be good in data crunching and analyzing, it is also paramount to convey findings in a concise and succinct manner.

Beyond the competition stage, I have met and competed many people all around ASEAN, some I have kept in touch to this day. The program has done a wonderful job in allowing the participants to not only hone their skills in data science but also to build relationships with like-minded individuals from other ASEAN countries. This provided me the opportunity to learn the different cultures from the ASEAN countries. It really was an eye-opening and fun-filled experience for me throughout this journey.

The ADSE program is not just any competition, it's a journey that will provide many opportunities to learn, stay relevant and build relationships.