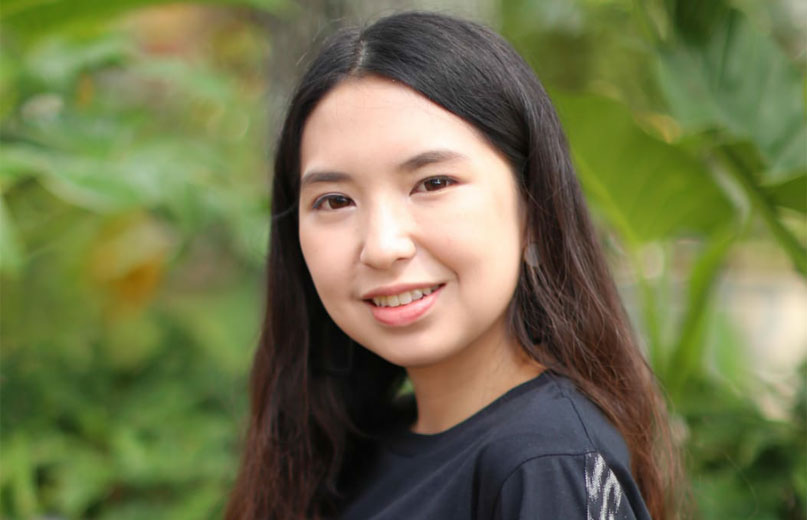 Stephanie is one of the ASEAN DSE 2019 Regional finalists from Indonesia. She graduated from Institut Teknologi Bandung in July and has been working as a Data Scientist at Gojek since April. As a Data Scientist, she is mainly working at data modeling on Risk scoring to improve Gojek Financial Services using machine learning and automation.
She found herself passionate about data analytics and data science since her 3rd year of university. She always wants to dig data further to find insights and apply her statistical knowledge to the data so she joined ASEAN DSE 2019 competition. She saw that ASEAN DSE is a rare opportunity where contestants can bring their ideas through data analytics. It's not just about the technical stuff and fancy algorithms, but they need to deliver real solutions with insights and tell stories from their data.
She was extremely grateful to join ASEAN DSE 2019 and be the Indonesian winner team to represent the country in the regional final. That was precious learning for her, especially when she and her teammates had the mentoring sessions with SAP coaches before the final. Also, during the Final in Bangkok, she met so many amazing people from other teams and experienced many self-development there. She thinks that the key learnings that she found very useful in her entire career are to create applicable solutions from data and present ideas with a simple storyboard.
The program helped her to improve her skills in data analytics, critical thinking, and also communication. She has applied many lessons from ADSE experience in her daily work to analyze data with the right approach and communicate her insights to stakeholders.