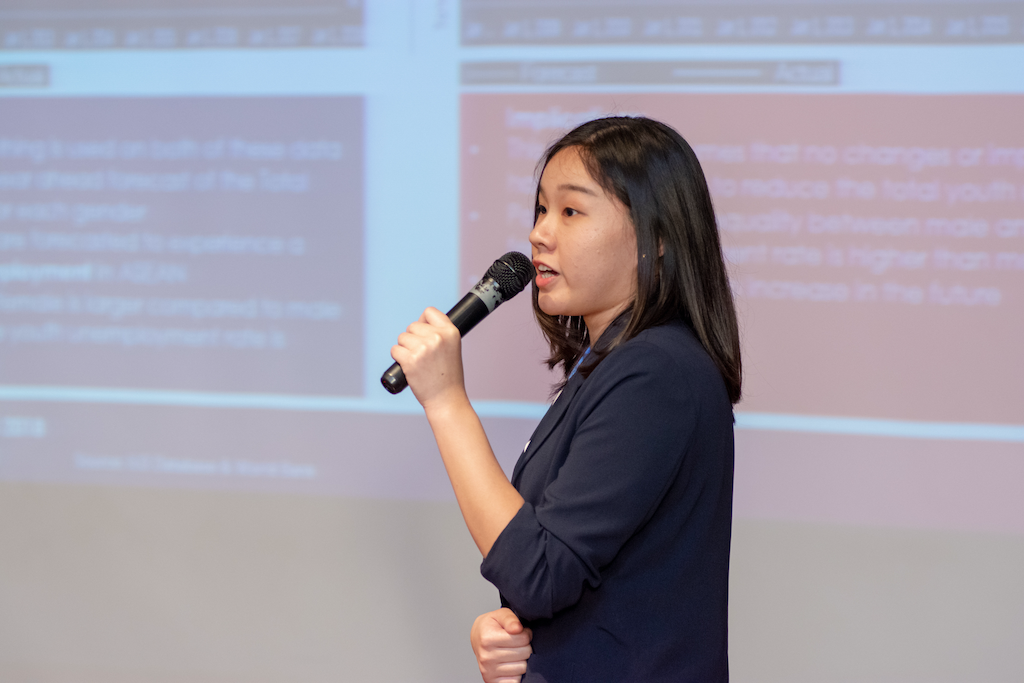 Eye-opening. This is the word to describe my experience throughout my ADSE journey. Prior to participating in this competition, I had minimal experience in competitions involving both data science and social issues. When this opportunity presented itself, I took it in a stride. I wanted to push myself to be more comfortable in this setting, knowing full well that this would be an important experience to have. Alas, this proves to be true as this experience was pivotal during my job interviews. The interviewers were pressing for details on the skills and experiences that I honed throughout my ADSE journey. Presentation, stakeholder management, and of course, data science skills which I developed throughout this competition, prove to be valuable in the current job market.

This competition also serves as a platform for me to interact with people from various cultures from different ASEAN countries. This proves to be critical as I work with many stakeholders of diverse backgrounds in professional settings. I am now comfortable in navigating and adapting myself in a large multinational organization.
All in all, this has been an eye-opening journey, and one that I would call a focal point in my career.